Tryllekunstner til firmafest
Magisk underholdning til firma­arrangementet
Skal I holde den årlige firmafest, en reception, et kick-off-event, teambuilding eller et møde med forskellige internationale afdelinger, så leverer Anders Lilleøre varen HVER gang!
Et moderne show der kombinerer det bedste fra trylleriets verden med psykologisk manipulation – og hvor det hele leveres med humor, glimt i øjet og en personlighed, der har gjort Anders til en af de mest eftertragtede performere for virksomheder i hele Danmark.
Skal I have et unikt og uforglemmeligt show, der sætter de perfekte rammer for virksomhedens event, så tøv ikke med at sende en booking-forespørgsel.
Showet kan skræddersyes, så det passer til virksomheden, dens produkter, brand, strategi og identitet.
Showet kan leveres på flydende engelsk.
Kontakt Anders allerede i dag og få et uforpligtende tilbud!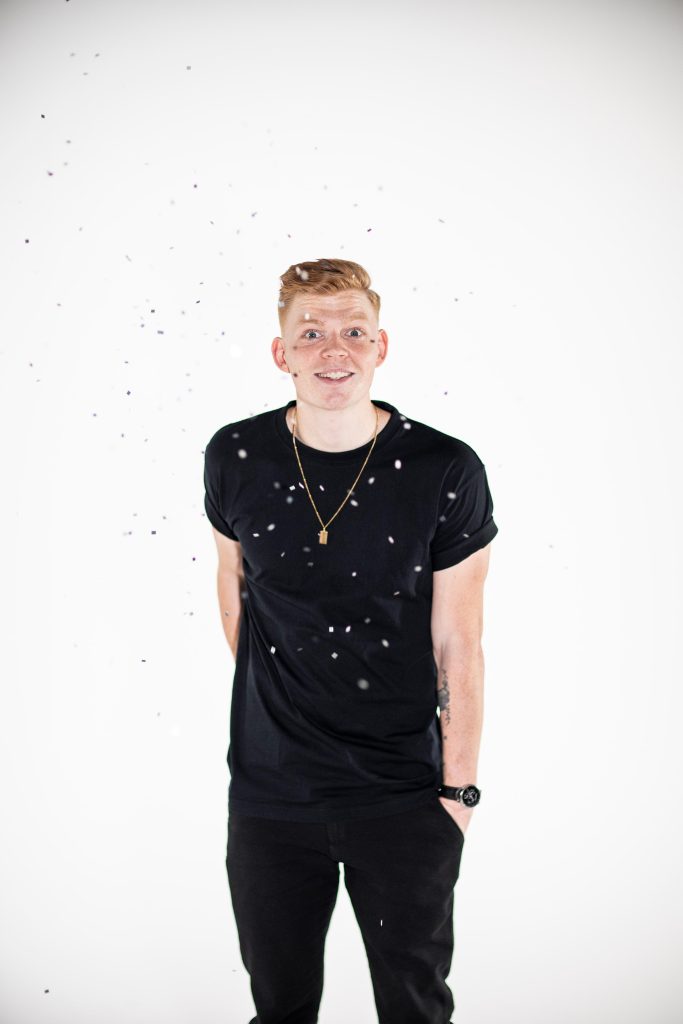 "Jeg sender min største anbefaling til Anders Lilleøre og hans totalt gennemførte trylleri blandet med en fantastisk gang spas, fjollerier og humor på højt plan! Han fik alle til at få ondt i latter musklerne, og samle kæben op fra gulvet over hans geniale tryllerier!"
"Anders optrådte til en sommerfest i vores Crossfit-center. Anders' show bestod af; verdensklasse trylleri, solide performanceevner og fantastisk humor! 
Han formåede at lave et personligt og yderst imponerende show for vores 100+ gæster.
 Jeg giver hermed Anders mine absolut bedste anbefalinger!"
"For our Gatsby themed corporate party at Langelinie Pavillionen, we had Anders Lilleøre, work his magic. Anders nailed it and stunned everyone. Excellent magic, professionalism, sense of humour: everyone loved him. Described by other performers as the true rising star of Magic in Scandinavia: He is highly recommended!"
"Vi havde booket Anders til et show til en familiedag i Novo Nordisk. Alle var super begejstrede for showet, der virkelig underholdt alle til arrangementet. Det var meget nærværende, inddragende, overraskende og satte prikken over i'et! Jeg kan bestemt anbefale Anders når underholdningen skal være mere end glimmer og kaniner, han leverer varen med smil og charme!"
"Anders er nærværende, fantastisk dygtig og vanvittig sjov! Det var helt perfekt, han får min varmeste anbefaling."