Tryllekunstner til Konfirmation
Skal konfirmanden have en personlig oplevelse i gave?
Anders Lilleøre leverer et unikt show for hele forsamlingen på én gang, med konfirmanden i højsædet! Han inddrager gæsterne og skaber de perfekte rammer for en sjov, forbløffende, unik og uforglemmelig oplevelse.
Det er et show i højt tempo, der kombinerer comedy, trylleri og psykologisk manipulation. Det sker med udgangspunkt i konfirmanden og dennes gæster.
Anders gør en dyd ud af at inddrage publikum, hvilket sikrer et levende show hver gang, så to shows er aldrig ens.
Få et uforpligtende tilbud på et festligt og underholdende indslag.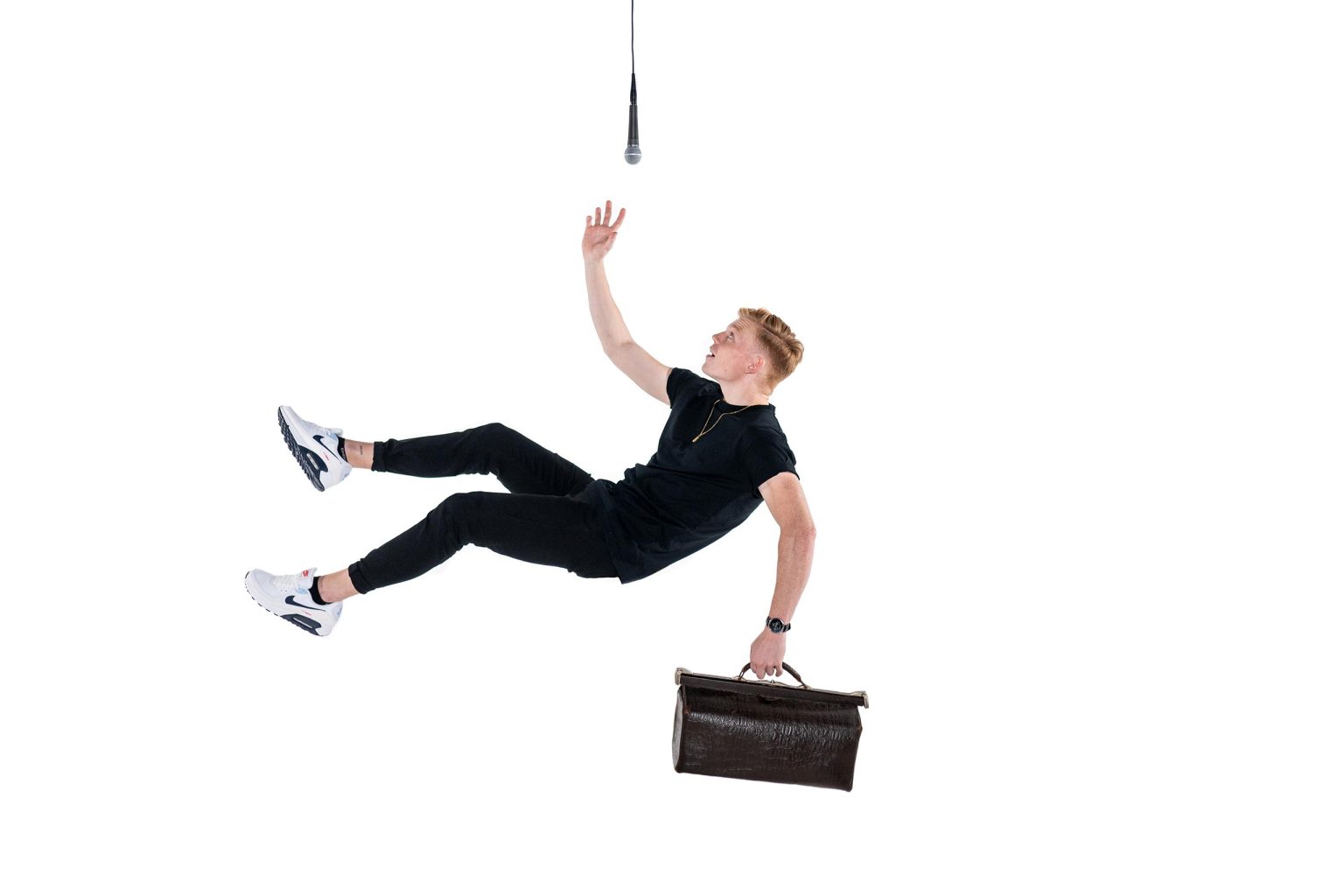 "Tusind tak for et fantastisk show! Anders var helt utrolig. Dygtig og hylende morsom. Han gjorde kæmpe lykke hos konfirmanden og samtlige gæster, unge som gamle! Den største anbefaling gives videre herfra!"
"Hvis du står og mangler en solid kick-start af din fest, og ønsker at dine gæster får noget at tale om i en løftet stemning, kan jeg varmt anbefale at sætte Anders på opgaven. Med charme og stor professionalisme tryllebinder han på tværs af generationer. Gæsterne fra vores søns konfirmation taler stadig om Anders' show og hans fantastiske performance!"
Vi havde booket Anders Lilleøre til min søns nonfirmation og sikken en succes! underholdende, magisk og top-professionelt! Ønsker man underholdning der tryllebinder selskabet er Anders det rigtige bud.
Vi har haft fornøjelsen af Anders' trylleshow til vores datters konfirmation, hvor han var en overraskelse for konfirmanden. Han formåede at nå ud til både ung og gammel og imponerede med humor og magi i særklasse, som passede perfekt til lejligheden.